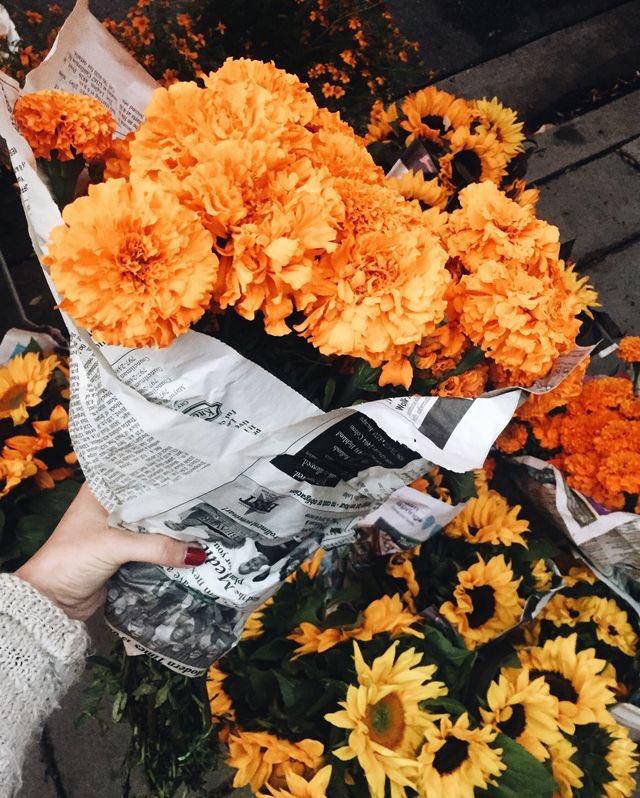 1. My roommate is visiting her boyfriend at school this weekend, and as much as I love her (seriously, we're best friends!), I'm kind of excited to have a room to myself for the weekend!!
3. On a similar note, I had my first midterm this week! I know I really overdramatized it with the Insta post and all of the Snapchats, so thanks to everyone who wished me luck. I think it went okay! Only two more this coming week and then my first set of college midterms will come to a close... yay!!
4. I had a super fun time this week hanging out with a reader, hopefully you saw
my latest outfit post
(and new fall transition outfit uniform!)
right here
.
6. Speaking of,
my Barbour
is pretty much going to be my best friend this season.
7. I was a little surprised to see the off shoulder trend continuing into cold-weather wear!! How do we feel about
this off-shoulder sweater
?
8. Don't miss 40% off at
Loft
!
9. One week until parents weekend!! I'm going to spend this weekend studying and preparing to knocking out my exams so I can get excited for a fun weekend next weekend!
10. So, tomorrow is October 1st. Wait, what?
xoxo