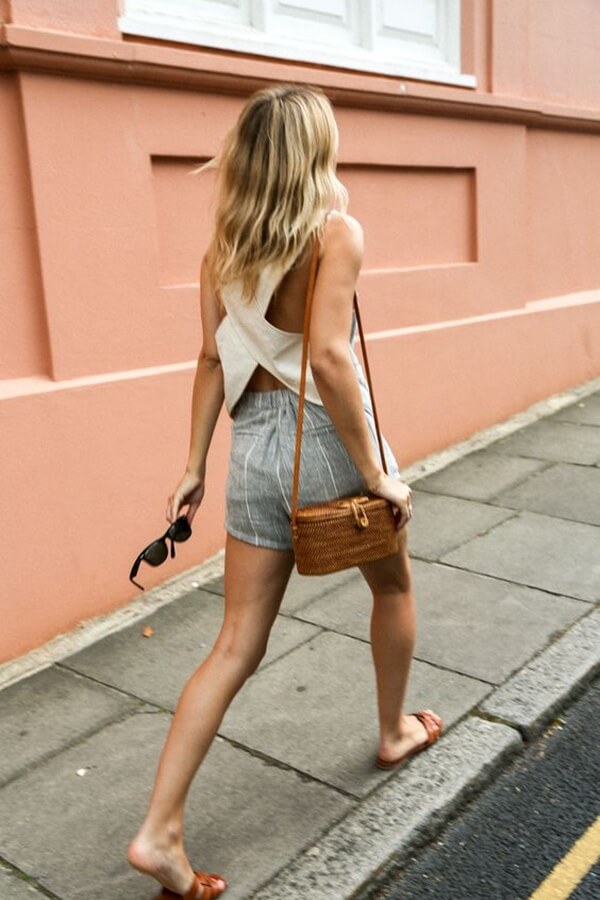 1. This week started off a little rocky for me but has since turned around! I went to dinner with my best girlfriends last night to say goodbye to Carin before she heads back to school today. Tonight I have another round of dinner plans with my "boss" from the wedding invitation store I've worked at since my junior year of high school./ Notice I use boss loosely... she's more like a best friend who just happened to give me a job ;)
2. On Tuesday afternoon I made a sort-of impulse decision that I am really excited about.
I signed up for CHAARG
, which is a health/fitness community at a bunch of universities across the country where girls motivate and encourage each other to stay fit, eat healthy, and work towards their goals! I have been running a ton this week already just by having extra motivation to work out. I am so excited to attend meetings and CHAARG events this semester to come. I think it's just another great way that I'll be able to meet new people and make friends at University of Wisconsin this year!