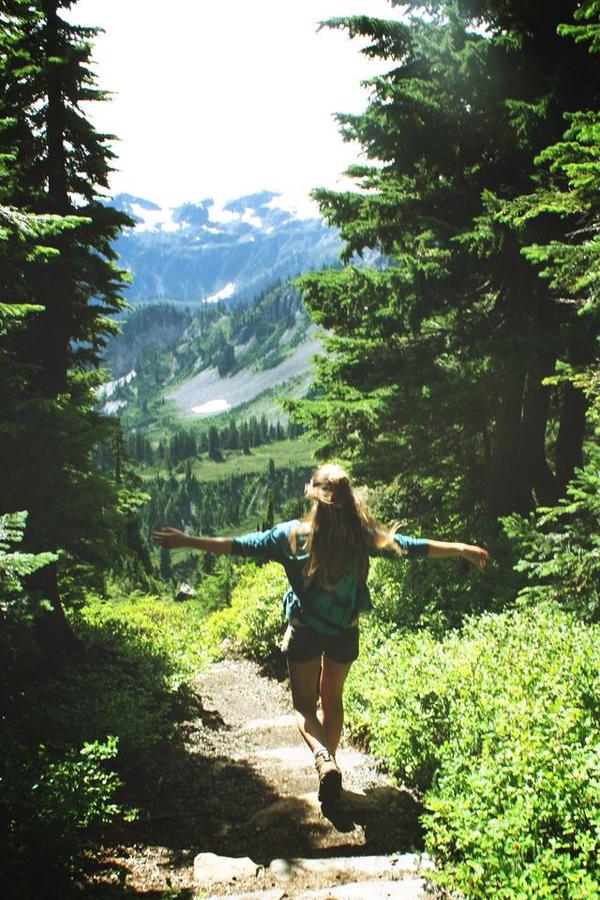 1. I'm leaving this morning for 24 hours of camping with several of my close friends. I'm really excited to unplug, sleep in a tent, make real s'mores, and go on some good hikes! Lately it's felt like I have been so busy doing a million things that I've forgotten how much fun and carefree summer is supposed to be. I really just can't wait to be outside and go on a little adventure.
2. Speaking of being outside, it's been
so crazy hot
this week. I wish I could live in
this romper
.
7. Have you gotten
your planner
for the new school year yet?
Have a great weekend! Any camping tips for me? Do you have any fun plans? I get to see Jack on Sunday (it's been three weeks!) so that will be so nice as well.
xoxo