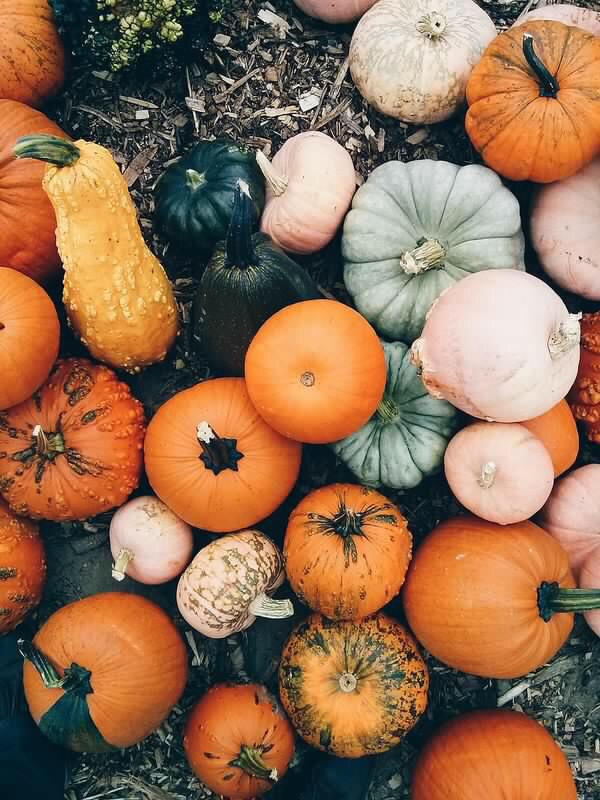 2. I got Jack
this water bottle
last weekend in Chicago and I think I need it for myself now, it's so cute!!
6. I'm going to Dallas for Thanksgiving and
this post
will definitely come in handy.
7. Please don't tell me it's too early to think about holiday party outfits, because
this top
(well under $100!) definitely needs to get in my closet for events to come.
10. I wish every weekend could be as great as
last weekend
! Do you have any fun weekend plans for the next few days? Nothing too excited going on around here...
xoxo