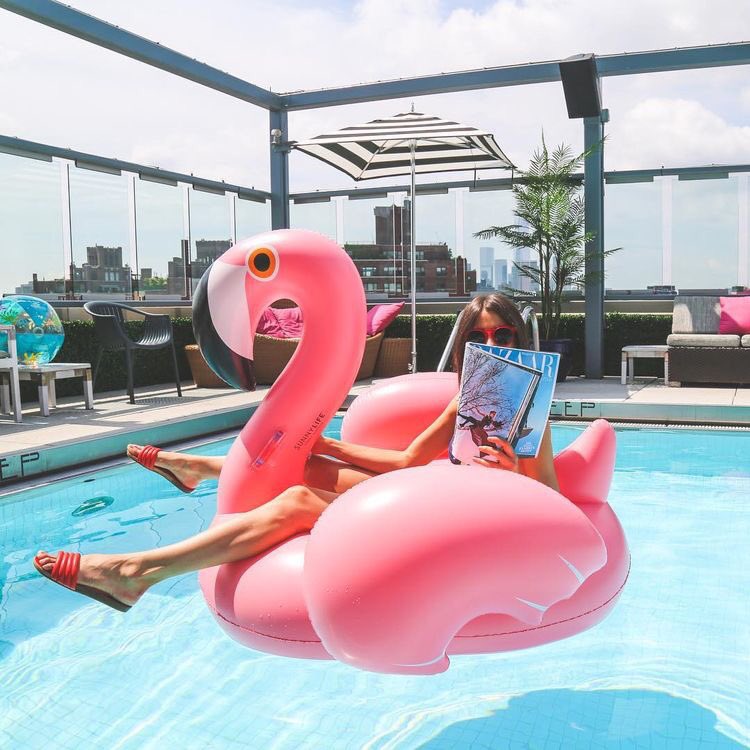 5.
This
is definitely going to come in handy.
9. I seriously need to start doing
this
again.
10.
This article
makes me want to throw another party
really badly...
I'm heading down to Chicago this afternoon to pick up my brother from school for the summer, and then the rest of my weekend is packed with graduation parties! Do you have any fun plans?
xoxo