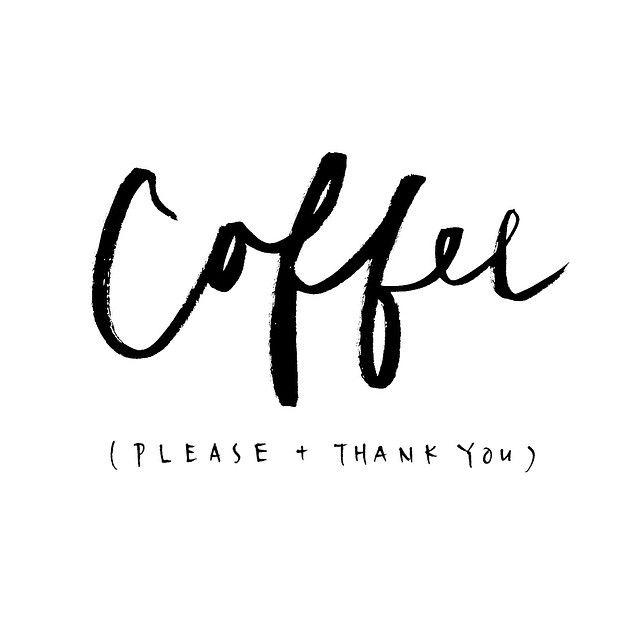 My apologies for not getting up last week's top 10 links on Friday. It's been the busiest weekend for me because I have two major exams this week... For my math class, I failed the first exam so badly that I have to almost double my score this week in order to pass the course. Safe to say, I'm kind of freaking out. I also have my Econ exam tomorrow on 11 chapters of material.
French test today!! Wish me luck!
The only thing getting me through this week is that on Friday, once all of this craziness and stress is behind me, I'm heading to NYC and meeting my best friend in the city for the weekend!! One of my best girlfriends from high school goes to Syracuse and I'm so so excited to be reunited in New York.
Motivational Monday, am I right?! Don't forget to enter my giveaway going on
here
!
xoxo